Shop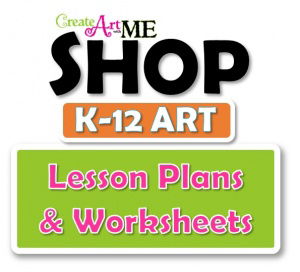 Welcome! Here is how the SHOP works:
1. Choose your selections using the "Add to  Cart" button.
2. When you are ready to check out, click on the "Cart" or "Checkout" button. Review the items in the cart to make sure they are what you wanted to purchase.
3. Create an "Account" with Create Art with ME. You will use this account to access the files you have purchased ANYTIME. ***PLEASE make sure you have entered the CORRECT email address. Your order can not be sent without a VALID email address. (**Best to use a personal email instead of a school email address as sometimes they are filtered and get sent to SPAM)
4. Fill out your billing information, then click on "Proceed to Checkout".
5. Pay through your PayPal account or by Credit Card via Paypal. (I highly suggest creating a PayPal account.)
6. AFTER Payment goes through, you will receive an email confirmation of your payment that includes the download links to the digital files. Sometimes this takes several minutes! The email will have the subject line "Your Create Art with ME order receipt from (Date of Purchase)".
***You can always access these files by logging into your Create Art with ME "My Account". All the files you have ordered should be listed here and available to download.
Please let me know if you have any problems downloading your order: [email protected]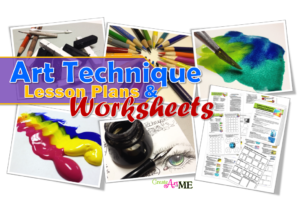 Showing all 54 results